Running your own business can be stressful when you are pulled in all sorts of directions. Let us free up some of that time by working for you 24 hours a day, 7 days a week, 365 days a year. Take the time away from the office you deserve while knowing you have a professional & courteous team working for you.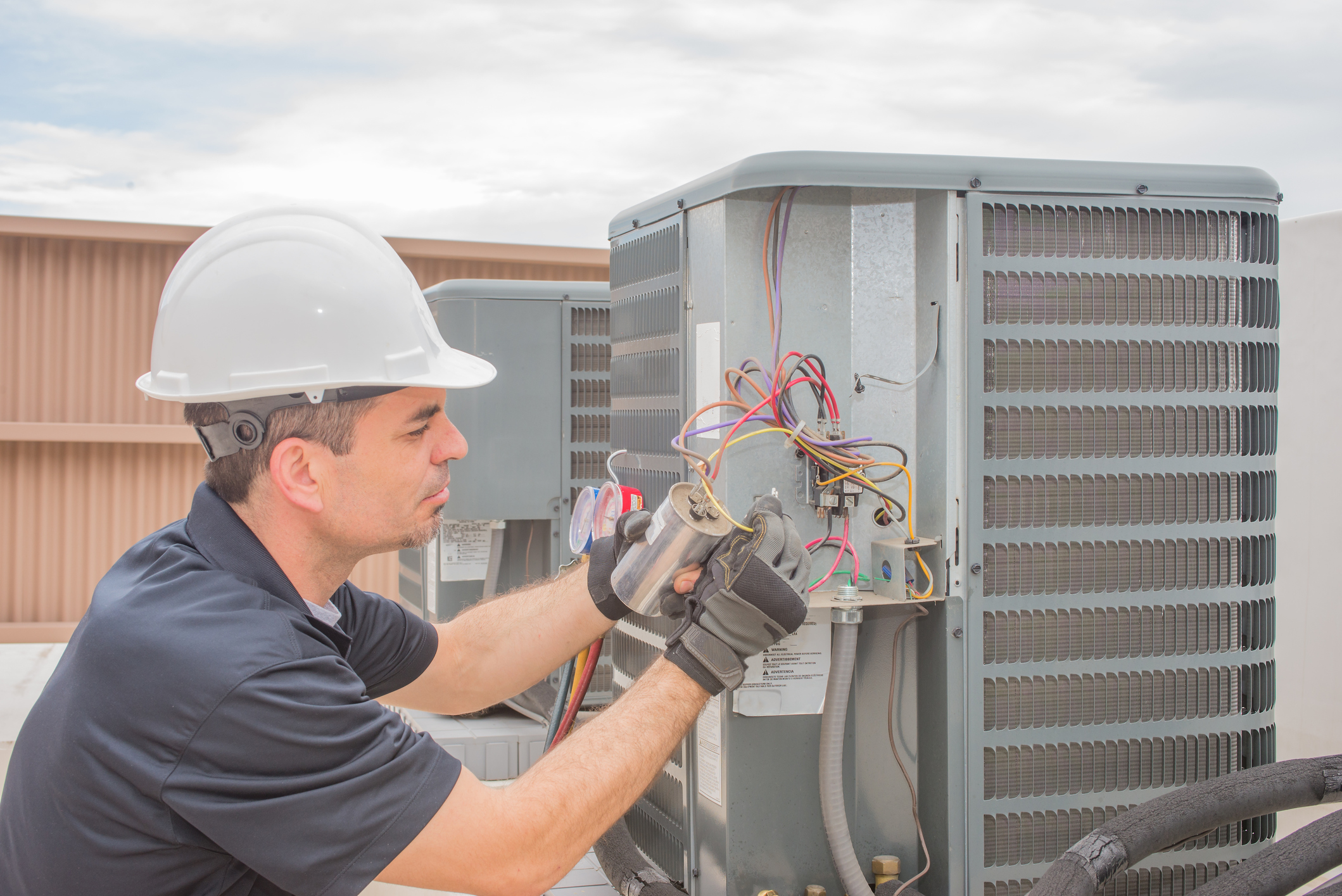 24 Hour Customer Support
Live Operators
24 Hour Updates
1-800 Number
Call Forwarding
Employee Call Ins
Reminders
Wake up calls
Dispatching
Emergency After Hour Service
Let your consumer know you care with 24 hour live operators available to answer question and resolve issues. Urgent calls can be dispatched to the on call support via patch, email, paging, or text. Routine calls can be delivered in a call log the next business day or dispatched according to your business protocol.
With 24 hour updating you can call and make a change when it is convenient for you. No need to wait for a call when we will wait for you. Every call will be handled professionally then delivered promptly.
Professional answering can provide your business with a toll free 800 number to further your communication with your consumer. As your business grows we can help you stay connected.
Whether you are busy on another line, out to lunch, or on vacation you can be assured your phones will not go unanswered with automatic call forwarding. The calls will go straight to the answering service when no one is available in the office to answer.
Never sleep in again with a scheduled wake up call. When your alarm fails you we will be here to get you up and going.
Tired of being called after hours with employees calling in sick? We can take that call then deliver the message to you when you arrive at the office.
We can help you stay on track with reminders. Let us know the date and time and we'll remind you so you can be there.
We will be your most economical employee, hire us today!