When it comes to health care our operators know how important every patient's call is. With 24 hours service we can provide support when your patient needs it the most. Every call is handled with compassion and a true understanding for the importance of each call.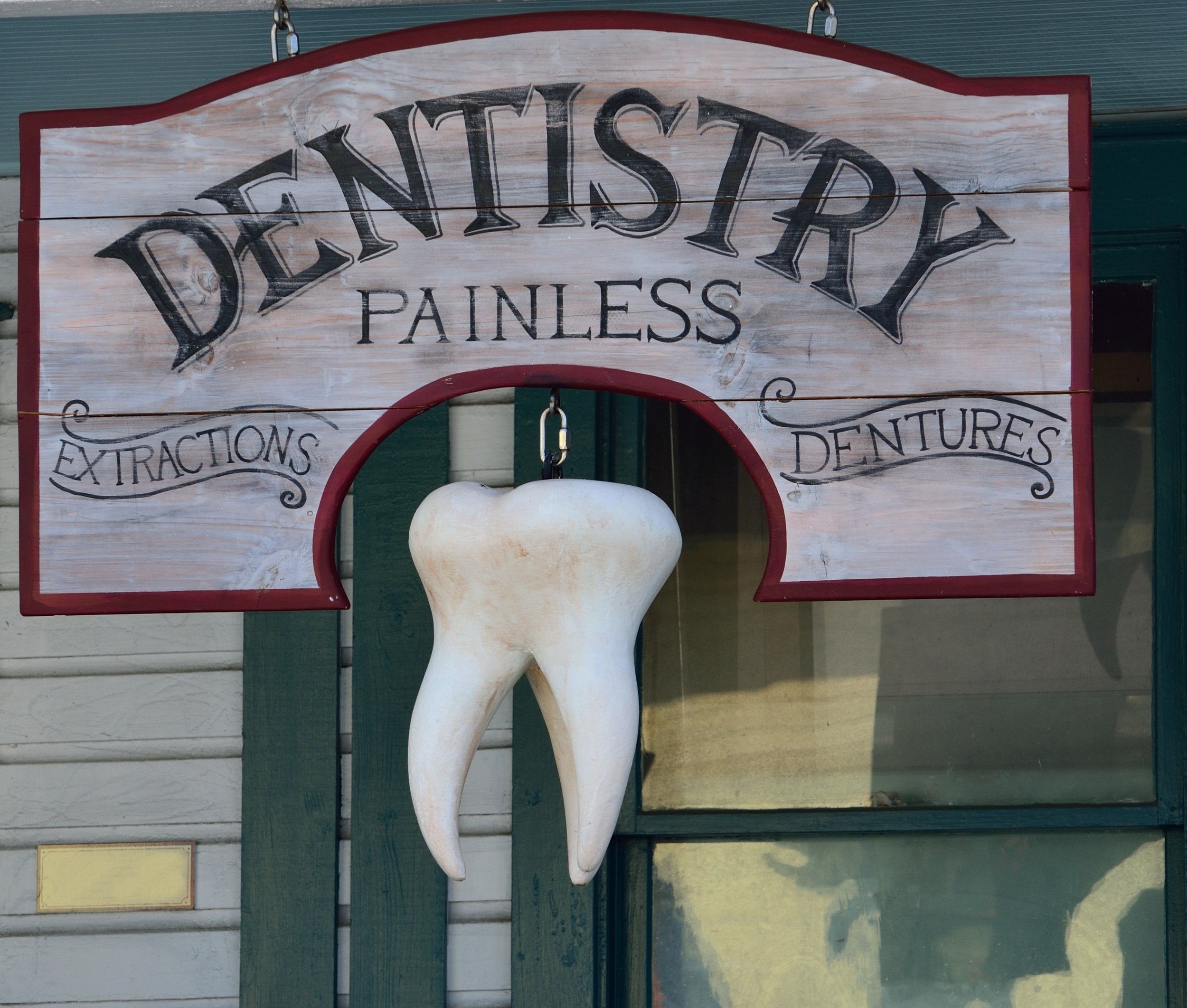 24 Live Operators
Account Updating Anytime
Secured Text Messaging
Prompt Call Dispatching
Provide General Office Information
Experienced Operators
With 24 hour live operators we can dispatch urgent calls to the proper on call efficiently no matter what time of day or night. Our staff works closely with your office and on call staff to insure every call is dispatched correctly and in a timely manner. It only takes a moment for a situation to escalate into a much larger problem so we make sure each operator is experienced and knowledgeable of your account's customized protocol.
Each account is customized to fit the needs of your office. We offer account updating 24 hours a days so you can make changes when its convienent for you. Urgent calls can be send via patch, secured text messaging, email, or pager. Routine calls can be held for the next business day then relayed by either email or fax. Our operators can provide general office information saving you time and money.
With automatic call forwarding we can be when your office can not be. In the event of bad weather, office meeting, lines busy or a power outage your phone lines will simply roll over to the answering service. Automatic forwarding increases communication between you and your patients offering 24 hour coverage. When the office is busy we can be there to increase patient satisfaction.